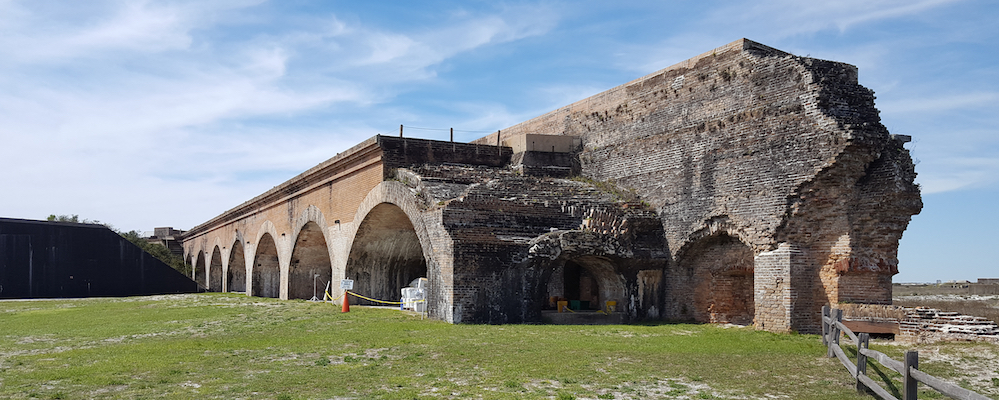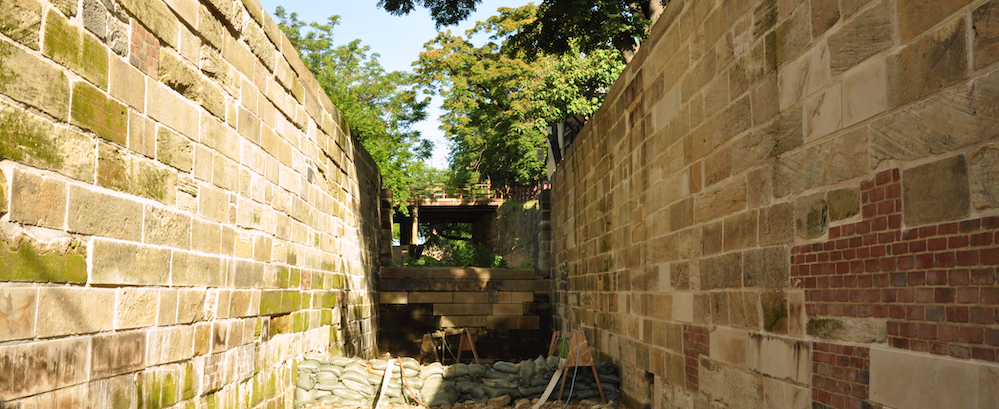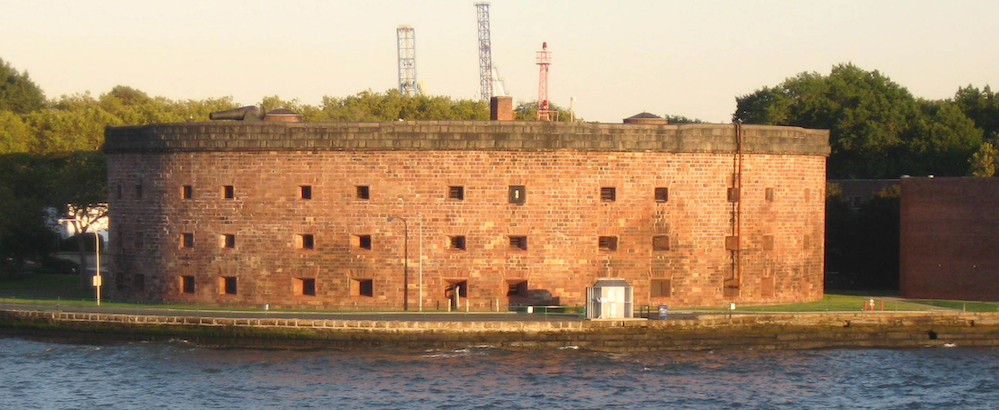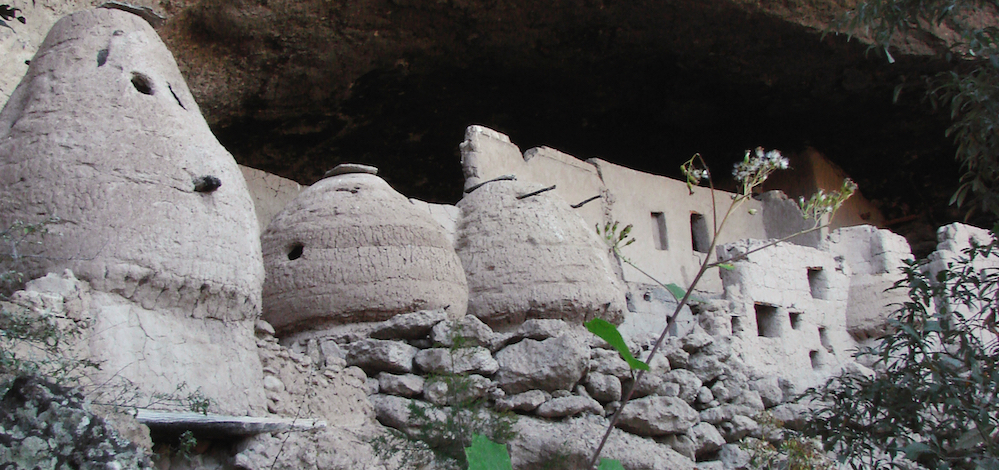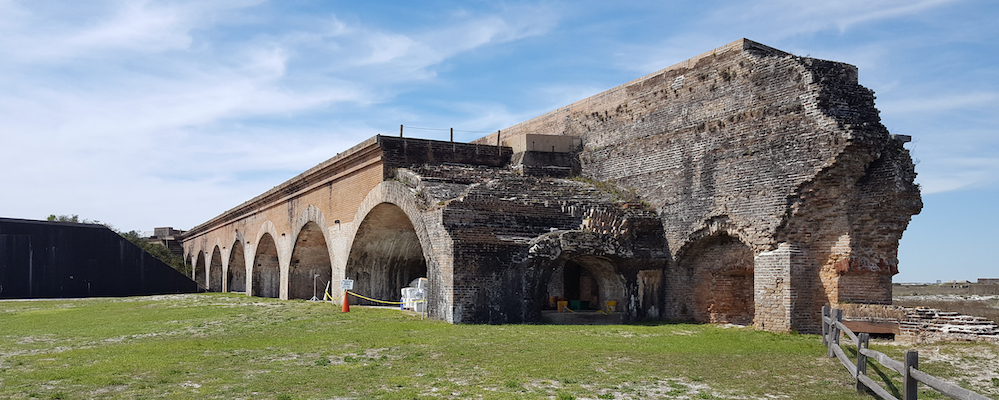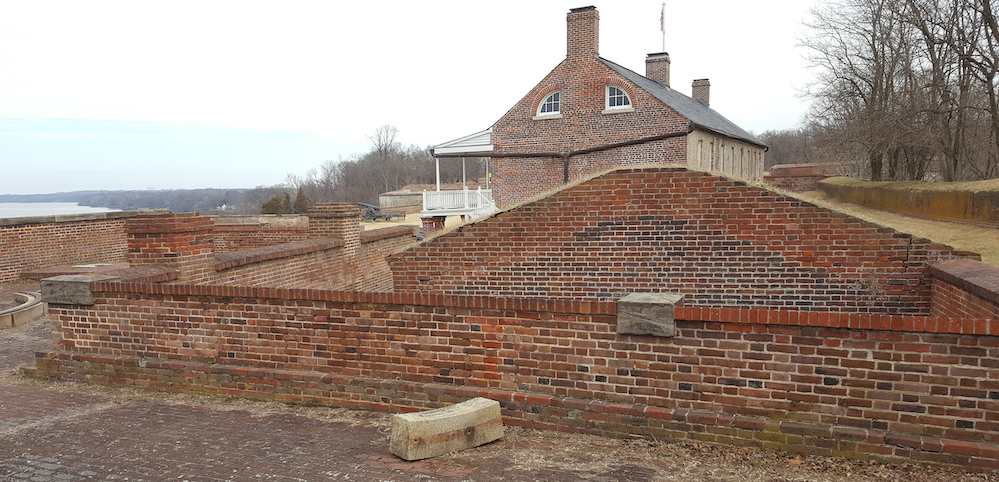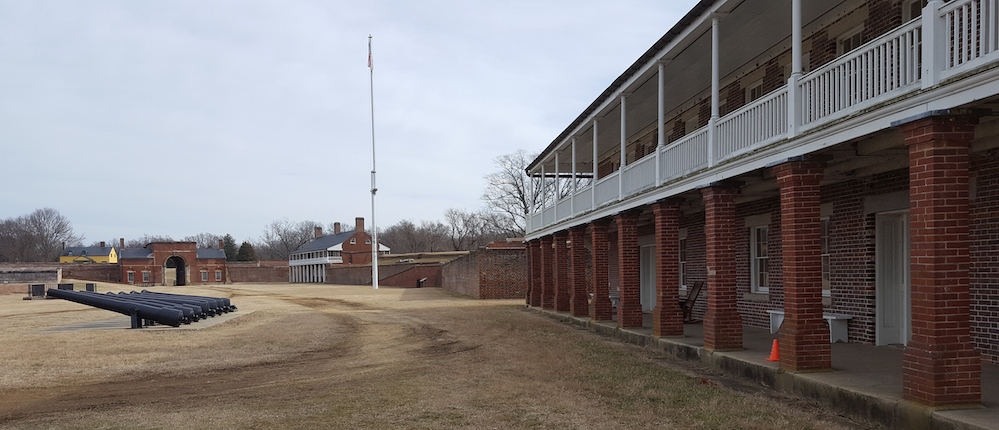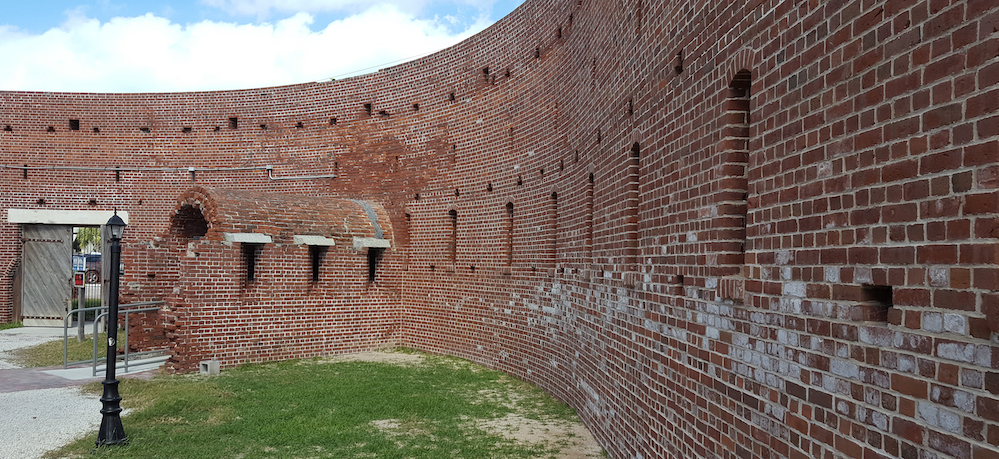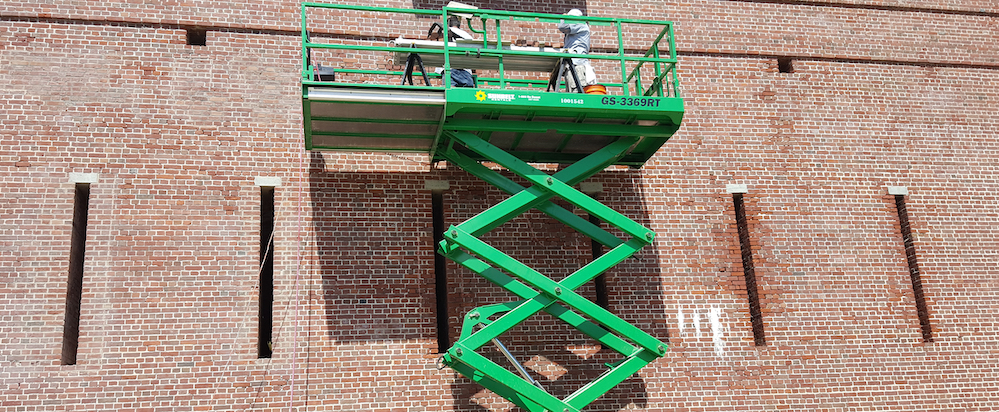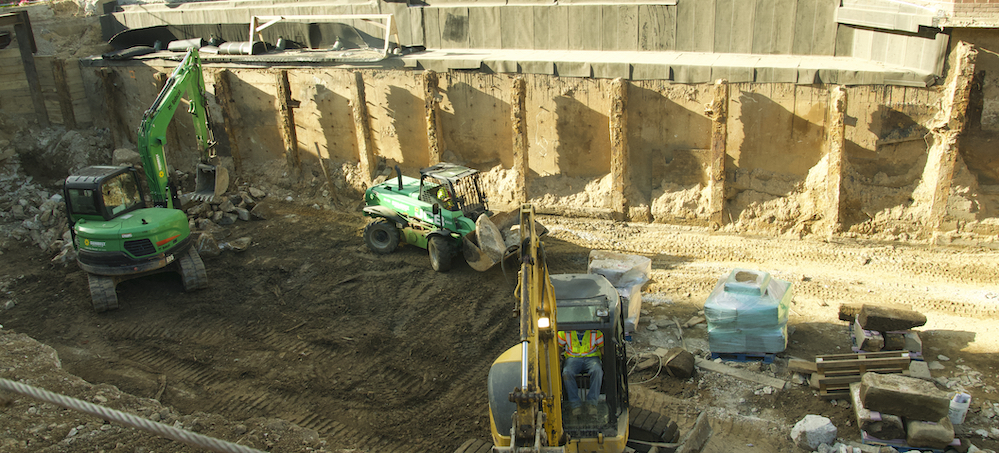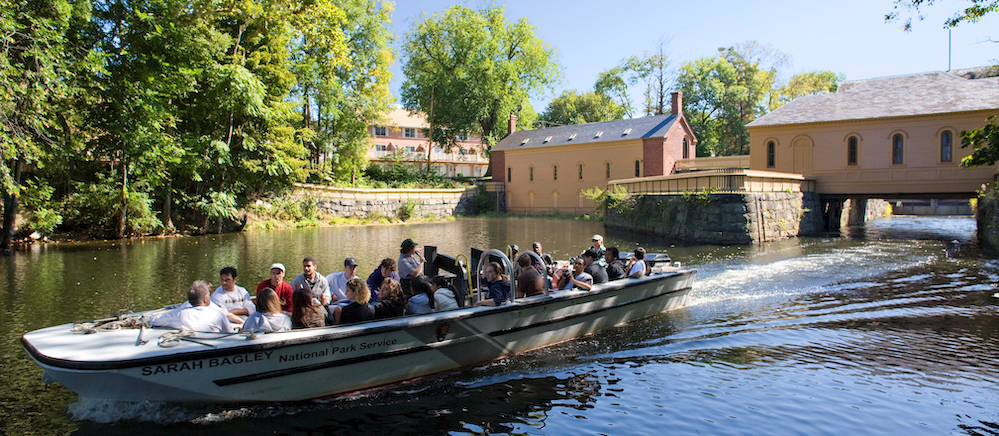 New SPHC Website and Industry Conference 7
We're excited to announce the 'restoration' of the SPHC website bringing new online capabilities to The Society for the Preservation of Historic Cements.
We've been assisting industry professionals with educational programs, peer-to-peer business conferences and relevant news for many years.
SPHC begins 2023 with both a new online exterior and details from SPHC 7, the first in-person conference since 2019.
This is the first of many upcoming initiatives that will benefit our members, so if you haven't yet signed up to receive updates, get started today!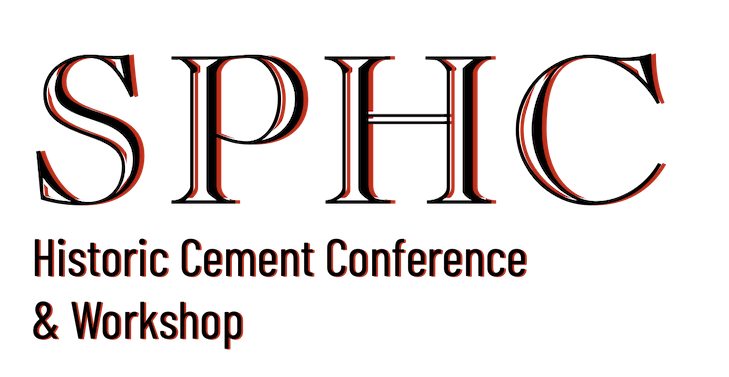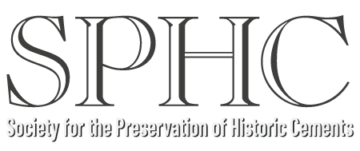 JUNE 12 – 13, 2023
Central Park
New York, NY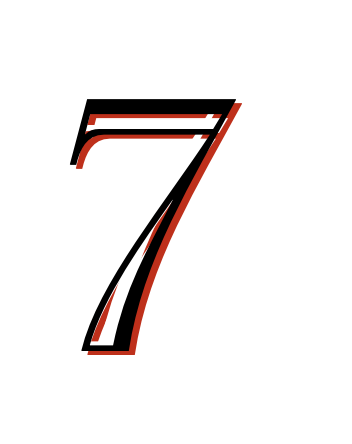 SPHC Conference Highlights
The Society for the Preservation of Historic Cements offers valuable educational programs through our conferences. This year's 2023 SPHC 7 was well received and once again delivered valuable insights to materials and techniques for the industry. We have highlights and presentations available for review.
Visit SPHC 7 or past conferences now!
Signup for News & Updates
Following the Society for the Preservation of Historic Cements provides valuable opportunities to access relevant news, educational programs and participation in future conferences.
Stay up-to-date with periodic news alerts!
SPHC is a venue for education and advocacy concerning the wide range of distinct cementitious materials used historically in the United States and around the world. These cements are not only an important record of the technology and materials available at a particular time and place, but are components of a building system whose performance and appearance are character-defining features of the structures in which they are located.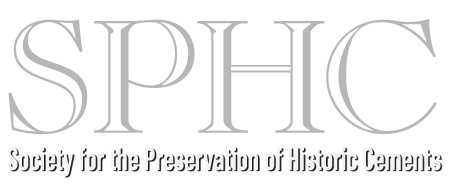 As America's first jeweler, Bixlers™ Jewelry of the Lehigh Valley creates jewelry that will last a lifetime. Therefore it is with great pride that we have the benefit of collaborating to produce distinct designs that demonstrate purpose for this and future campaigns. They're attention to detail along with their precise execution guarantee to bring satisfaction to your jewelry investment.
Nearly as old as America itself, Bixlers™ was established in 1785 at a small Pennsylvania workshop. For centuries, they've been committed to crafting fine jewelry that celebrates life's many milestones.
I purchased for a family member and they absolutely love quality and significance of the charm. Daniel K